VERONICA
The perfect CMS to build your website
The web solution designed to provide total control and complete autonomy in managing the contents of your website.
VERONICA is our CMS solution that allows you to build websites and offer complete autonomy in the management of content viewed by users through a simple and functional dashboard.
VERONICA has been designed to be simple and streamlined, making it the perfect product for small corporate websites, blogs and showcase sites.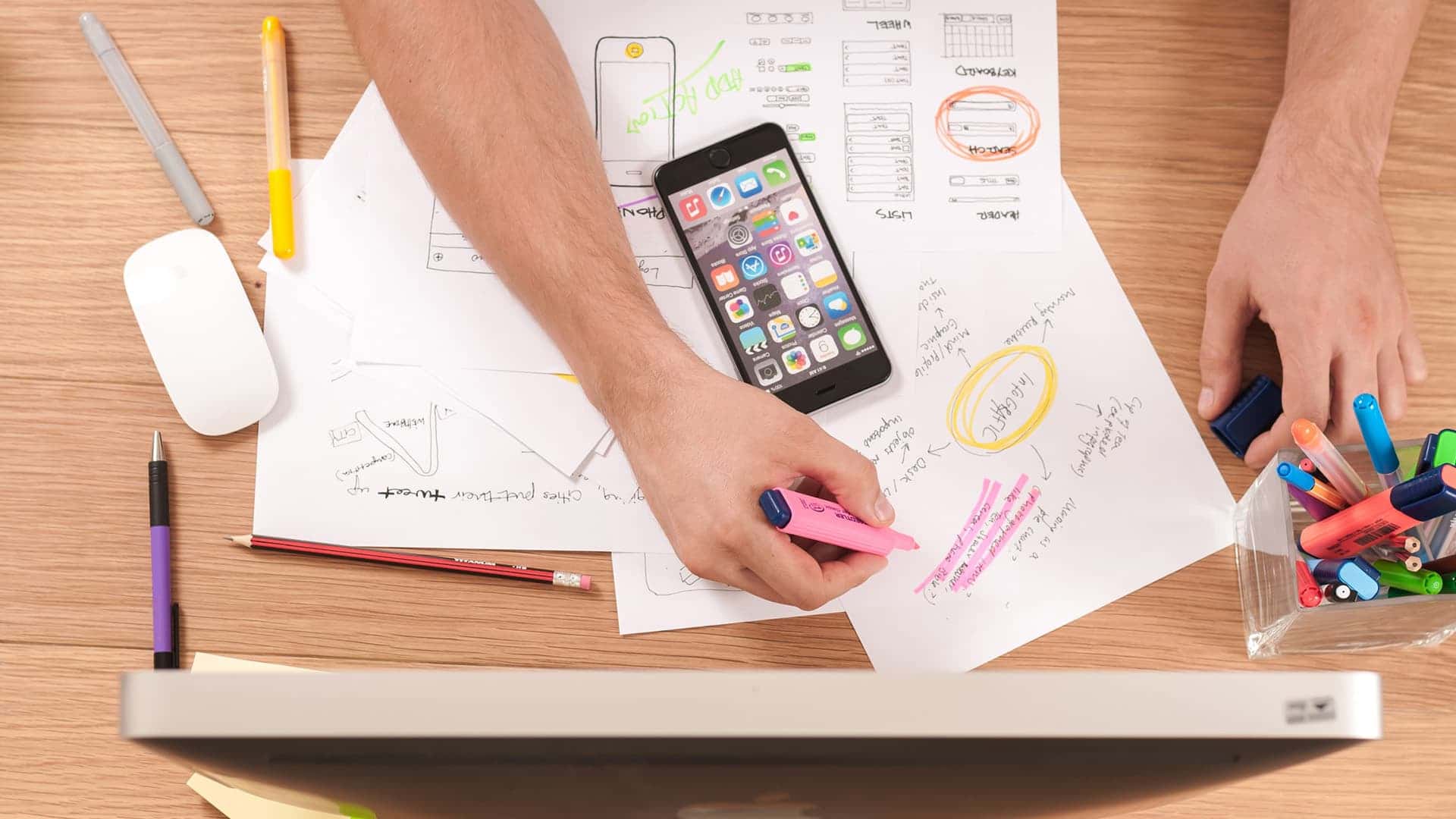 An simple and customizable CMS
VERONICA includes a Content Management System (CMS) that allows you to manage in a simplified way all the contents of your website, both static and dynamic, from a specific administration area.
Any modification you make to the contents does not risk "breaking" the pages or modifying their layout: VERONICA is designed to allow you to manage the contents without having to think about anything else.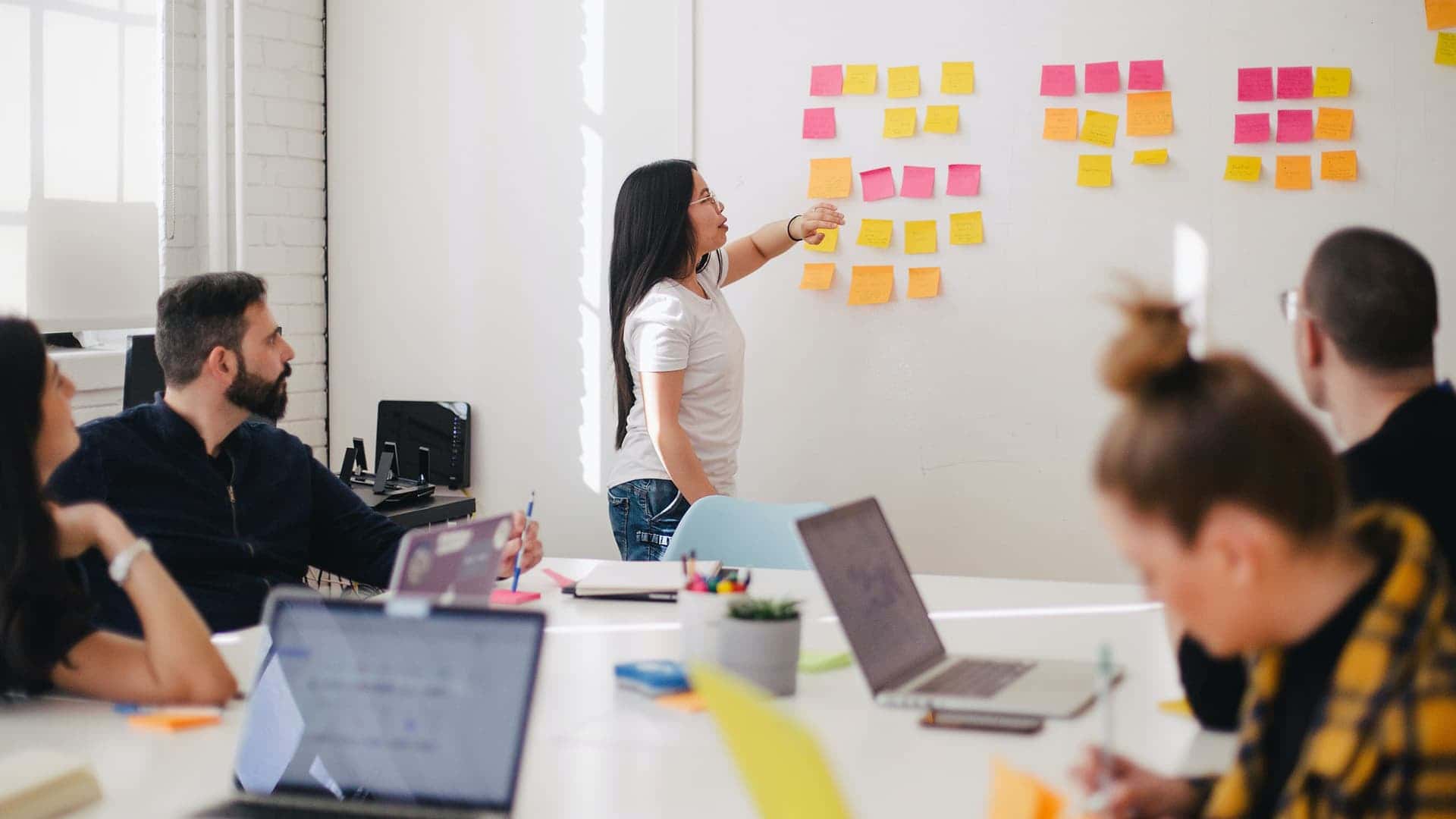 Start fast and light
Compared to a standard development, a project built with VERONICA has very fast and qualitatively higher production times than websites built with other solutions. This makes VERONICA the ideal choice if you need to go online quickly or want to test your offer.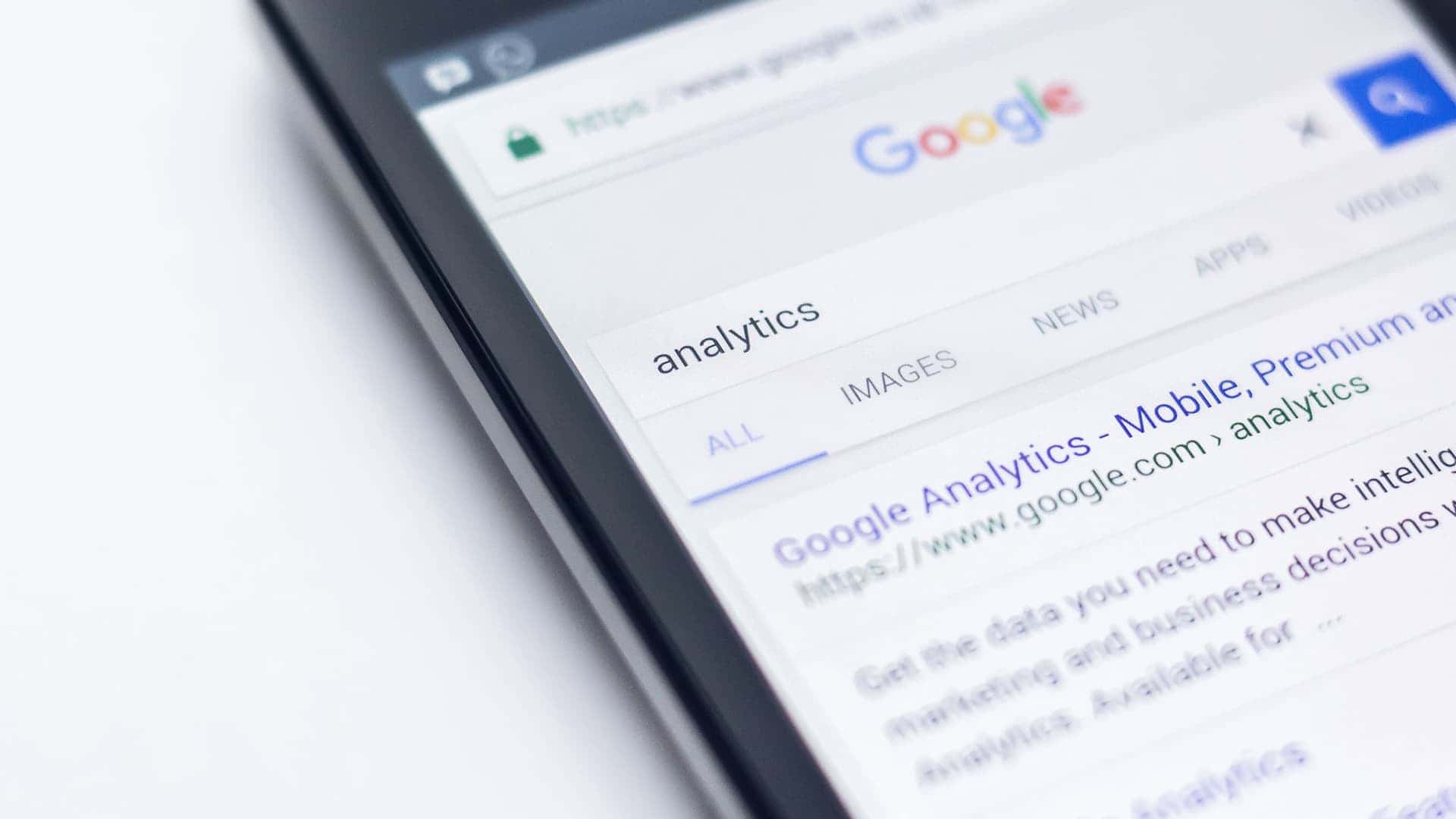 SEO fiendly
The navigation structure of the sites developed with VERONICA allows for high SEO optimisation, which translates into natively higher indexing scores and greater visibility on search engine pages.
Furthermore, the VERONICA CMS allows you to intervene directly on the SEO parameters of the website from the dedicated administration area.
VERONICA has been chosen by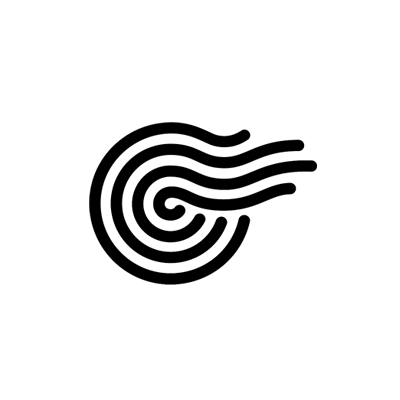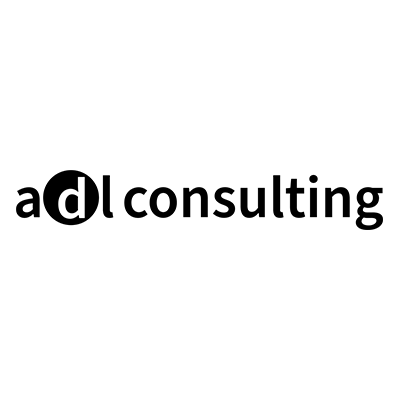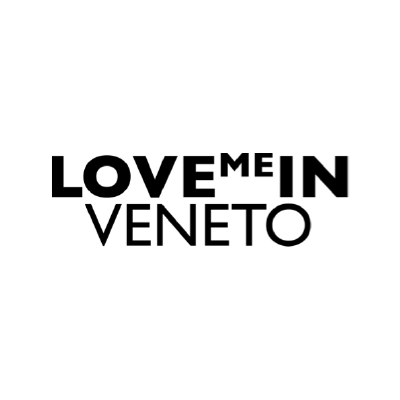 Are you interested in VERONICA?
Contact us and find out how we can build your digital project with VERONICA.