WAKANDA
Your advanced digital platform
The fully customizable web solution to allow you to sell your products online, and more.
WAKANDA is the result of years of studies and research by our team: an advanced and innovative solution for selling online.
WAKANDA offers multilingual content management features through an integrated CMS, SEO optimisation, management of all e-commerce logics such as orders, shopping carts and transactional emails, online payments with credit cards or cryptocurrencies, shipping management and much more.
Ah, and it's all customisable for you.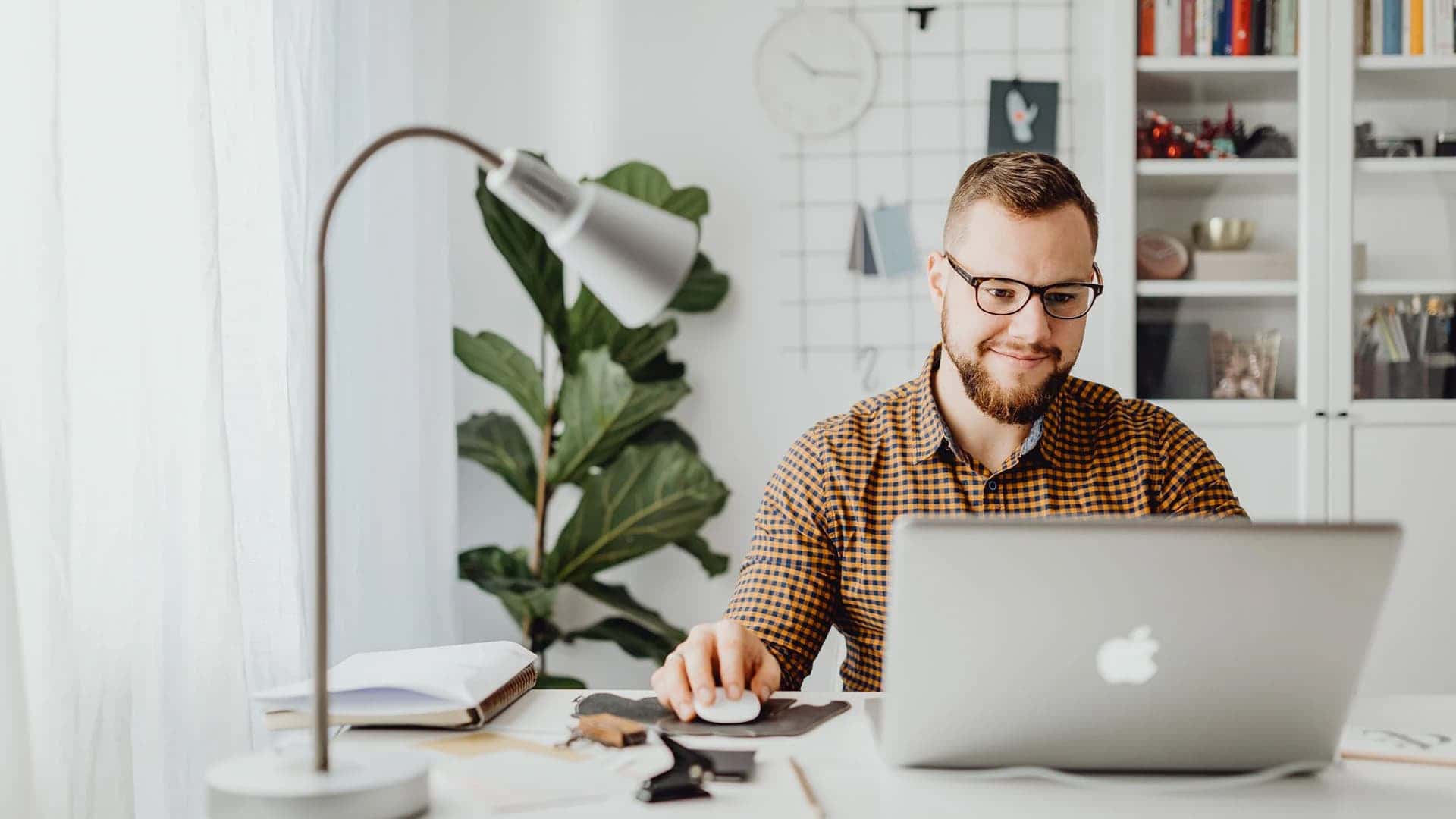 Edit your contents, from first to last
Thanks to the innovative approach to content management designed by the Growth Agents team, with WAKANDA you can independently modify any content on each page, without compromising its design and usability.
The whole platform natively supports multilingual functionality, and also allows you to modify the parameters that directly affect the SEO of your e-commerce.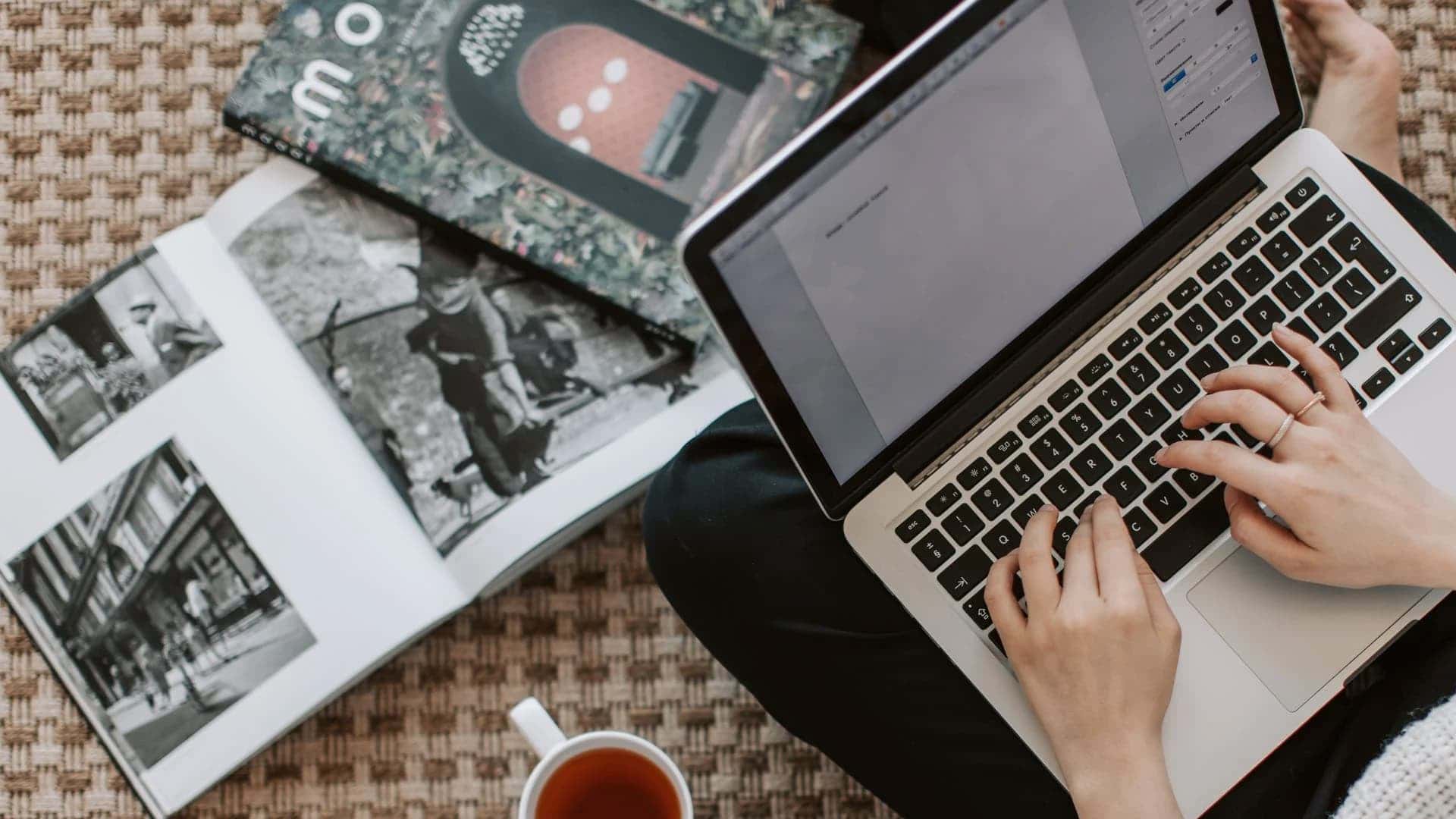 Blog, magazine, press releases: WAKANDA already does it all
With WAKANDA you can manage blogs, press reviews and announcements through a simple and intuitive interface in a completely customized dedicated administration area. You can also manage authors, categories and tags, publication dates, reviews and publish everything as you wish.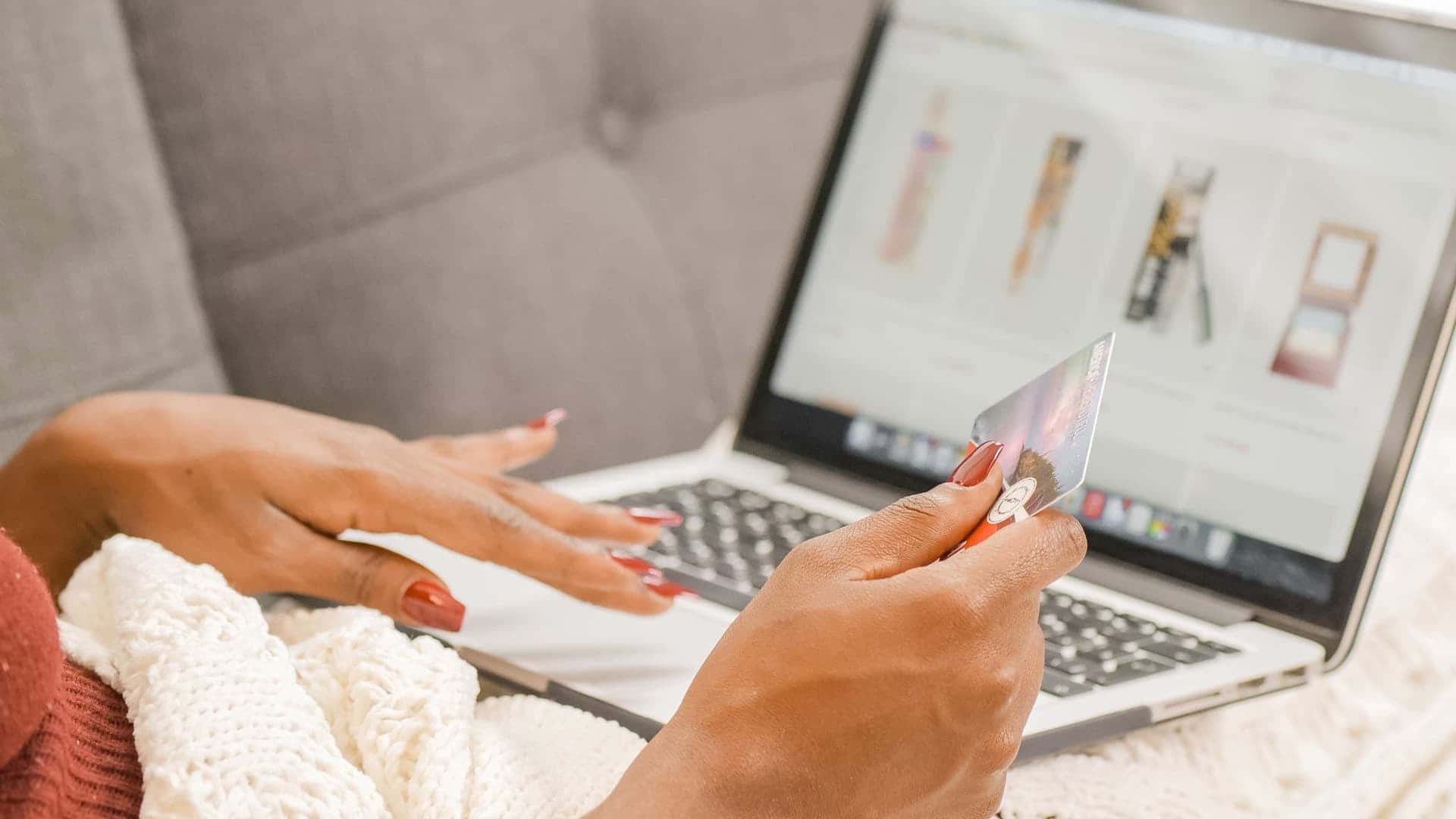 Your online store like you've never seen it before
Manage your online store in a simple and detailed way by intervening on specific information for each product, photo galleries, categories, multi-currency prices, stock availability, dimensions, and much more.
WAKANDA offers a dedicated area where you can monitor and manage the status of your orders in real time, whether they are completed or still being completed. You can also view carts and wishlists, manage promotional codes and check shipping methods and costs for orders received.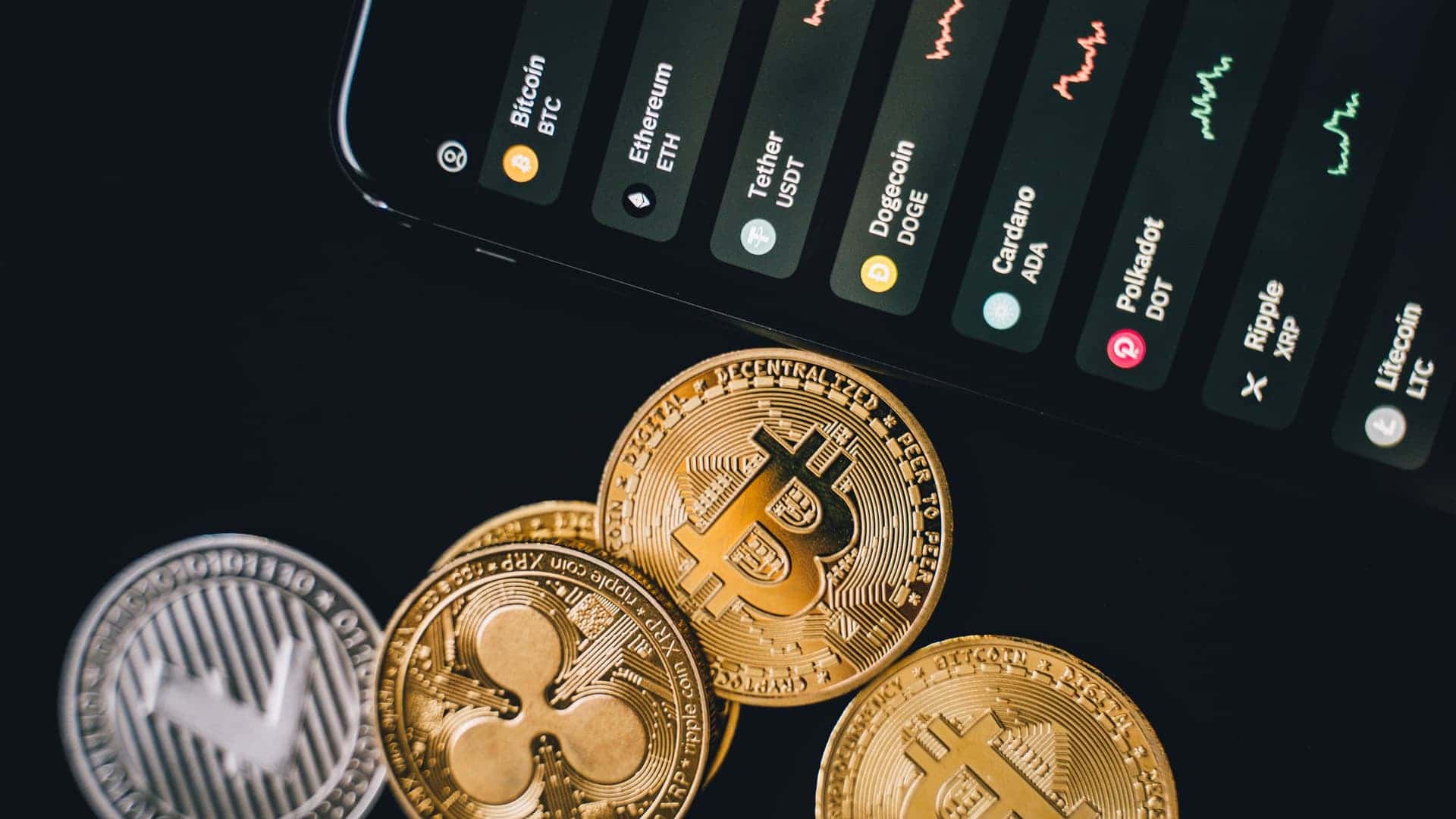 Online payments? No problem!
Crypto payments? No problem!
With WAKANDA, online payments are not a problem. Thanks to the services natively integrated into the platform you can sell anywhere in the world directly from the checkout without ever leaving your e-commerce. And in addition to the more classic payment methods, you can make your users pay with cryptocurrencies if they wish.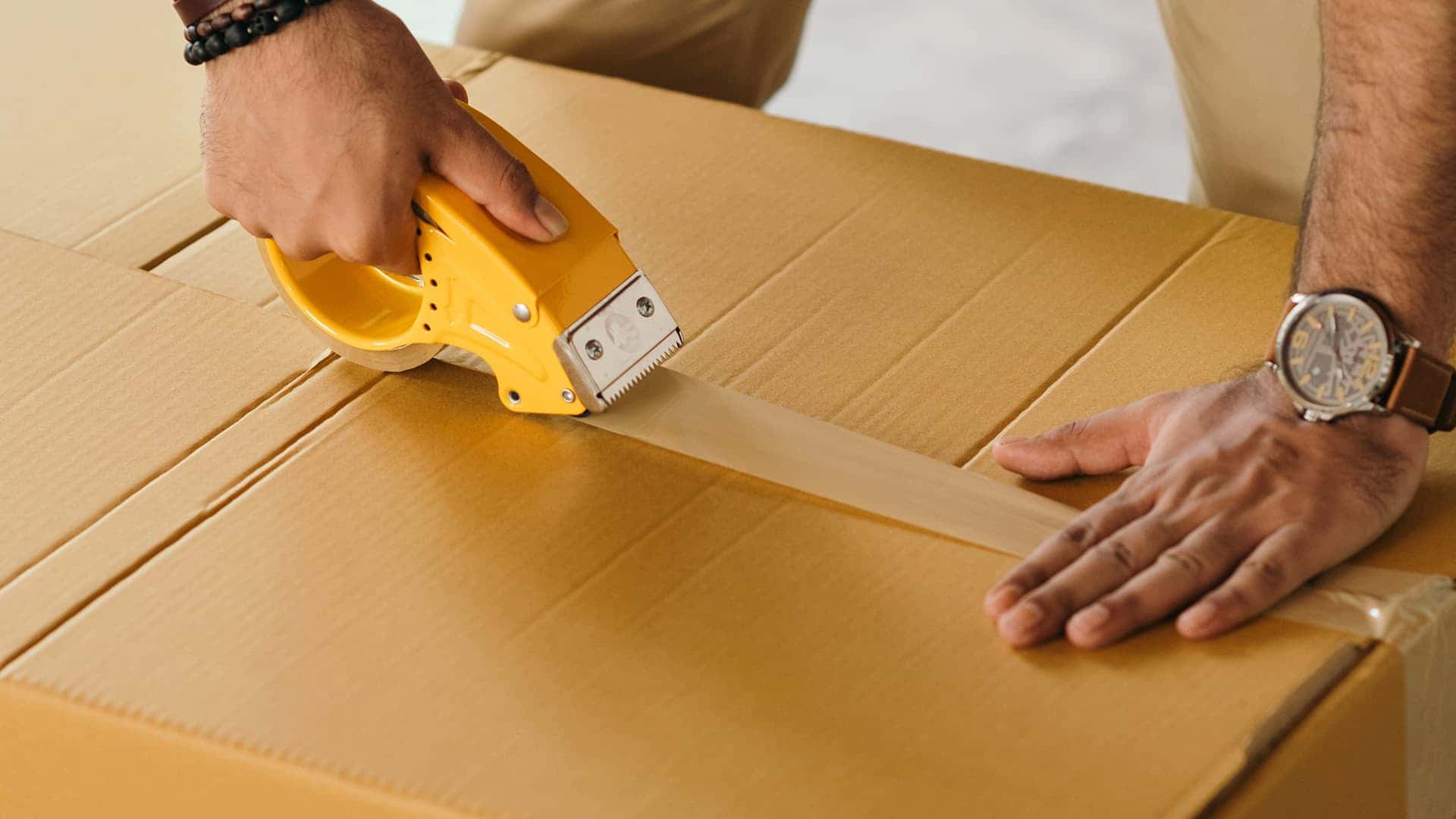 Ship with the couriers of your choice or using pickup points
If you sell physical products, WAKANDA is designed to be integrated with the couriers of your choice to ship your products and maintain a tracking status of the package.
Alternatively, you can also enable the pickup points of the main Italian networks to offer your users an alternative pickup experience and reduce the abandonment rate at checkout.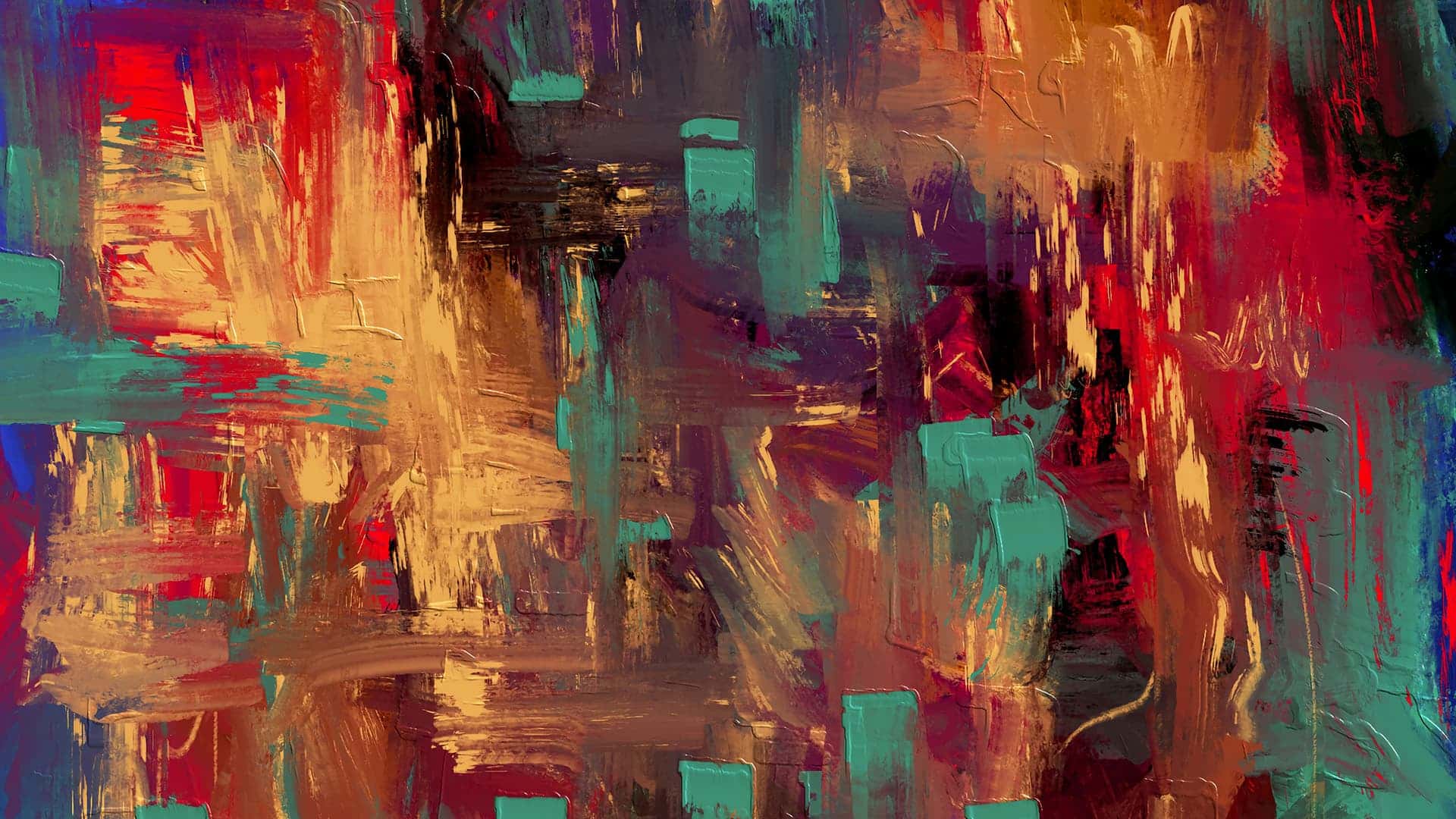 Blockchain and NFT:
many talk about it, we do it
WAKANDA allows you to sell your digital products and register the transaction on the blockchain, associating one or more NFTs to each of your products, allowing your users to certify the possession of a non-physical product.
WAKANDA have been chosen by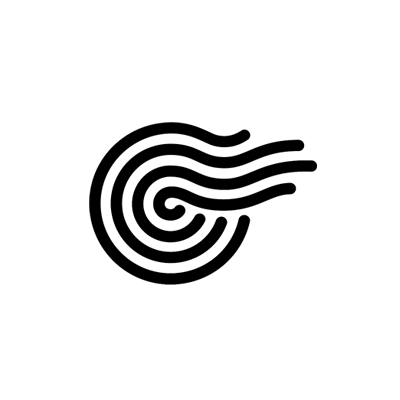 Are you interested in WAKANDA?
Contact us and find out how we can build your digital project with WAKANDA.