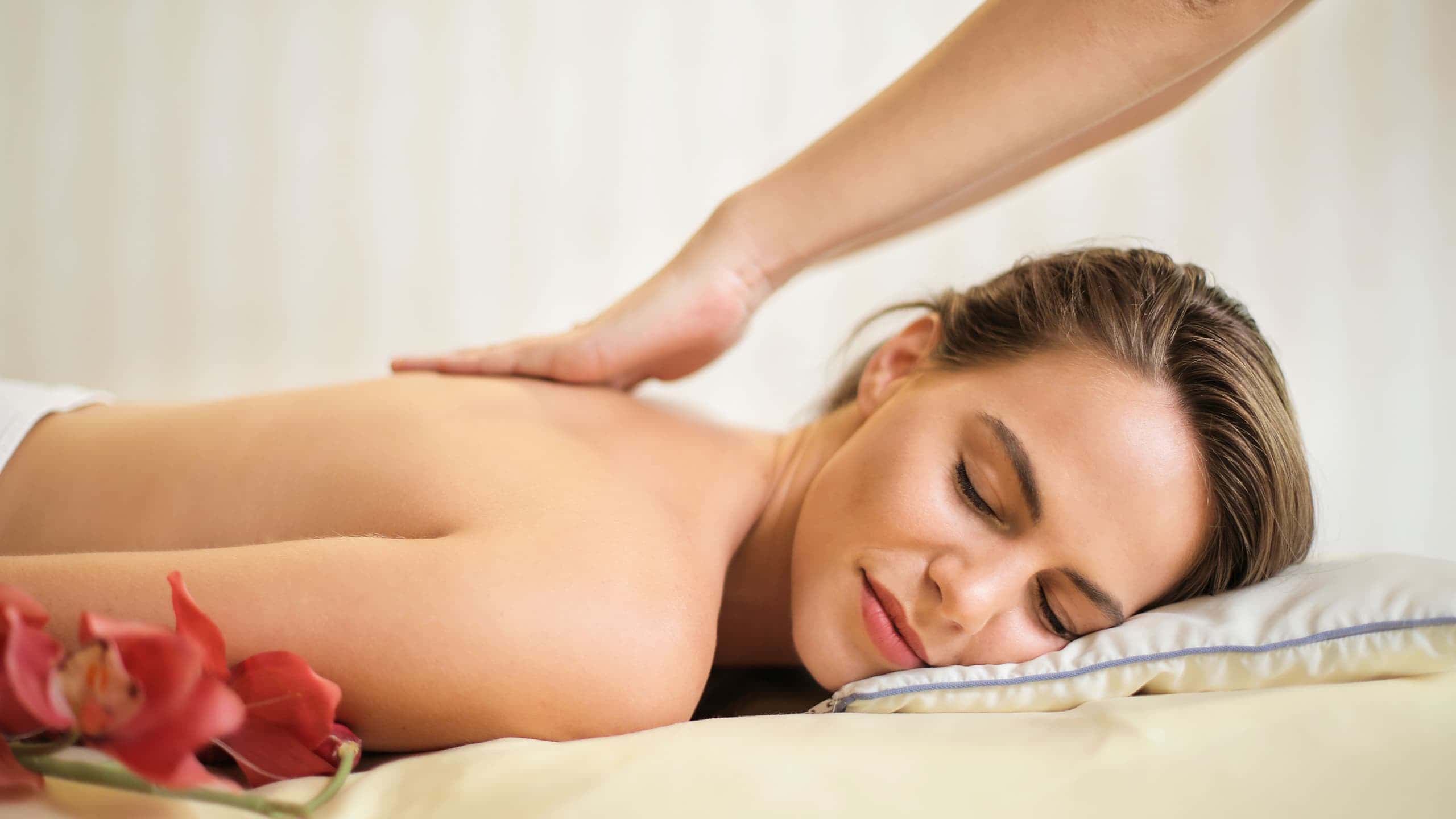 Diabasi
Advanced SEO techniques for 50+ websites
Diabasi is one of the major professional massage schools in Italy. With its network of certified masseurs, Diabasi operates in various prestigious facilities such as spas, starred hotels and luxury resorts, as well as being present at internationally renowned events.
Being one of the best known massage soles in the country, it is essential to preside over the market with a widespread presence throughout the territory, not only physical but also digital, in order to always be visible to a wide audience.
A quality SERP
Diabasi managed a large number of satellite sites in order to appear as much as possible on the SERP: a very common technique but which, if not used correctly, risks penalizing the indexing of search engines. We then carried out a preliminary analysis phase on each site to understand how to optimize them from a technical point of view to push them to the first page of the results, avoiding the cannibalization effect.
The analysis then went in the direction of identifying which were the most performing satellite sites from an organic point of view, their predisposition to indexing and the generation of qualified leads with respect to the business needs of Diabasi, with the aim of reducing and / or eliminate the maintenance effort of different websites.
%%gallery%%
Results through optimization
After the analysis, the work we did for Diabasi mainly concerned the SEO optimization of the brand.
To improve the positioning on the SERP we have acted with a series of targeted improvements: for each site of the Diabasi group we have carried out the classic technical optimization interventions and improved the layout of the pages. We have also defined a common content strategy to ensure that the content of the sites were relevant and performing, without resulting in duplicate content.
Finally, to ensure a quality positioning, we carried out a further monitoring activity to understand which sites were more performing and strategically useful over time.