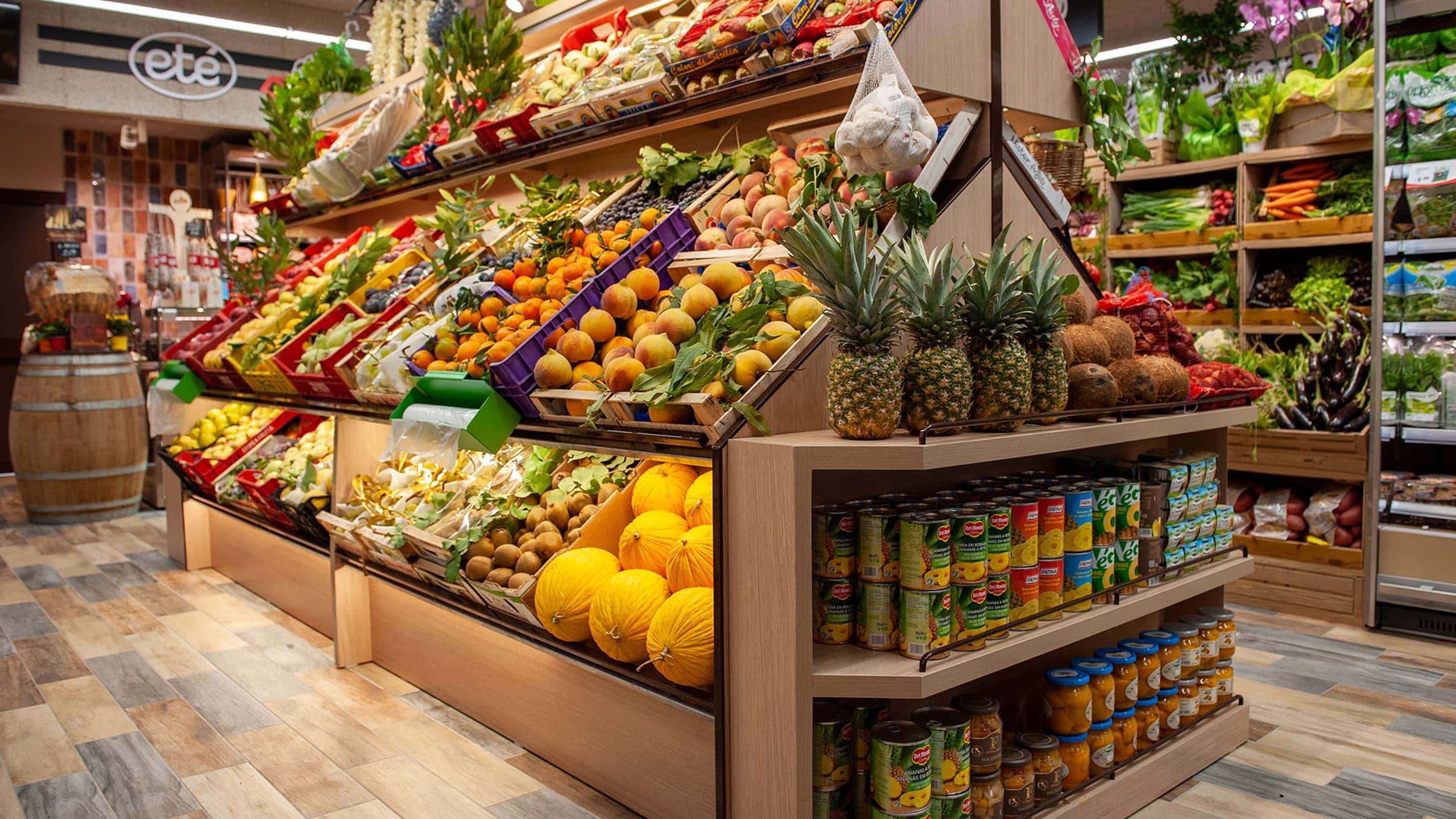 Gruppo Végé
Institutional website with 12000+ indexed pages
Gruppo VéGé is an Italian multi-brand cooperative of large-scale organized distribution. Gruppo VéGè has been in charge of the reference sector with excellence for more than 60 years and boasts more than 30 companies that cover the Italian territory with over 3000 points of sale.
Such an activity carries out communication activities very often addressed to a B2B audience but also B2C, which carries out continuous monitoring, supervision and meticulous control.
Not only a website, but much more
To allow Gruppo VéGè to cover not only the physical space, but also the digital one, it was necessary to design a website that not only enhanced every single aspect of the companies that are part of it, but also that would allow search engines to find them in a simple and above all sensible way.
The project started with an in-depth analysis activity that involved marketing, SEO and development figures to design a web platform capable of guaranteeing simple navigation for users, high and efficient indexing for search engines and great flexibility in communication management.
This has given rise to a custom-designed web platform, built with modern technologies and composed of several dedicated areas to allow autonomy by the VéGé Group team and ease of indexing by search engines.
%%gallery%%
Products for the consumer...
A very extensive product catalog has been built for the B2C audience, containing over 1200 products divided into categories and sub-categories, to allow a quick and targeted search that can save time and show relevant information such as nutritional values, ingredients, insights and much more. .
A whole area dedicated to the display of flyers containing the weekly promotional products could not be missing, obviously divided by company, always updated and available directly from the group's website.
%%gallery%%
...and stores for B2B target!
On the other hand, it is a different matter for companies, where information relating to trends and "numbers" have much more relevance.
Each company, brand and shop belonging to the group has its own personal file, containing photos, locations, areas covered, regions concerned and much more. In this way, a real archive of companies is created, in which it is much easier to find out about a specific shop, or to trace the company at the head of a shop, or to find out about the coverage of a particular brand on Italian soil.
Not least is the issue of environmental sustainability, an area of ​​perhaps interest in which the VéGè Group has been doing its utmost with dedicated initiatives for years. A section of the website has been used for this purpose, showing the initiatives carried out by the group, the history of the group and their products, and even a list of published sustainability reports.