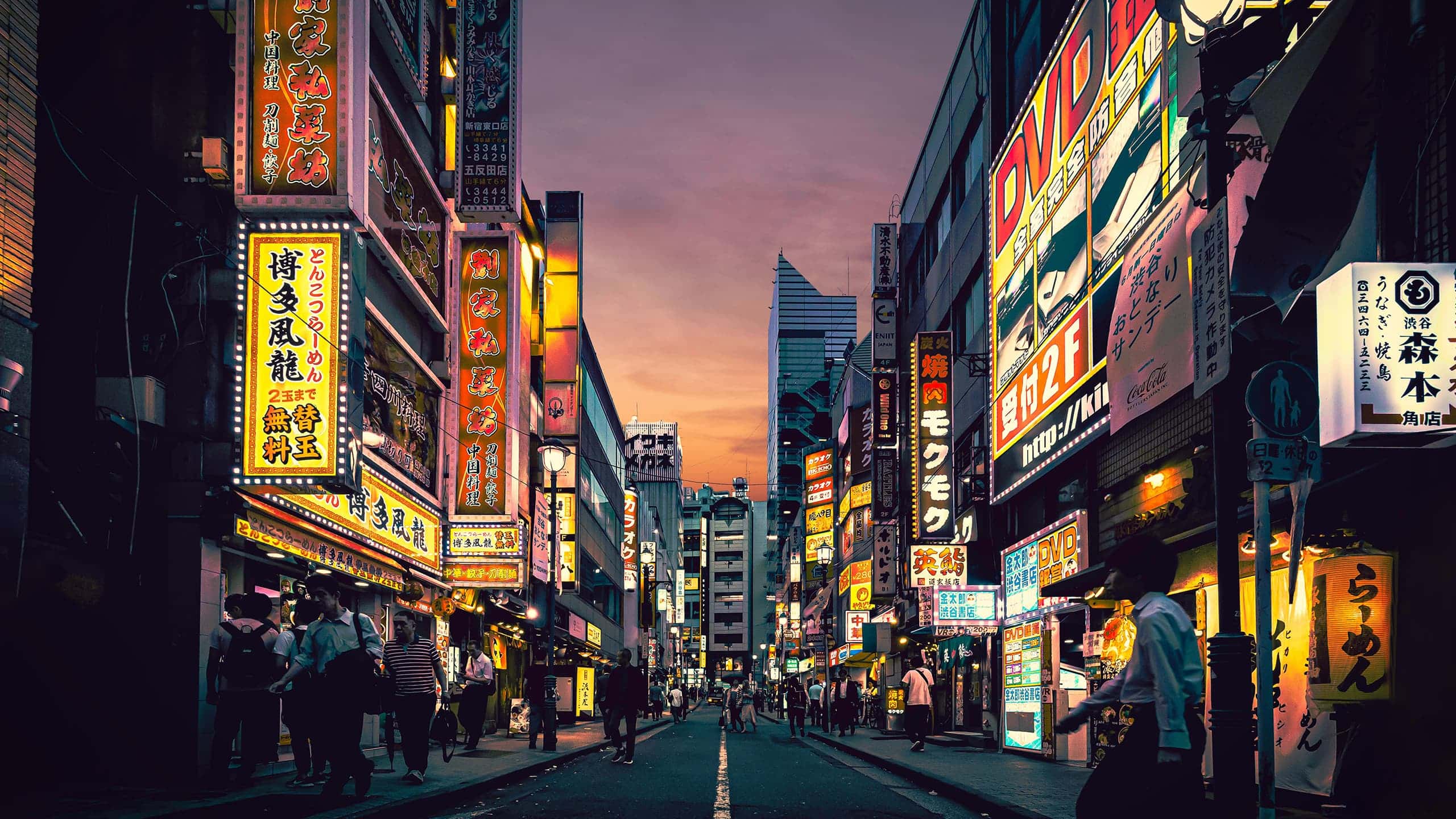 Diagon
Multichannel digital strategies
Diagon is a consulting agency for brand development. Diagon carries out 360-degree brand building projects through a transversal approach, identifying strategies and offering web design, content, social media and community management services.
During the design of their client's brand, Diagon found itself with the need to carry out in-depth market analyzes on the digital presence of potential competitors in the sector of the sale of meditation and mindfulness courses.
A coach to achieve self-awareness
The project began with the identification of the client's long-term goal: to build a digital coaching platform that offered training courses on the subject of mindfulness, and how to use art to improve meditation. This made it possible to trace a well-defined long-term direction and to define a series of intermediate milestones, dividing the activities to be carried out and allowing a development approach typical of the agile and MVP methodology.
A series of in-depth analyzes then followed to identify the best digital strategy to undertake in the short, medium and long term.
%%gallery%%
Deepening of best practices
Among the analyzes carried out there is the sector study, which illustrates the state of the art of the main competitors in terms of value proposition, revenue model, positioning, acquisition channels and social insight. The extremely in-depth and detailed study examined some of the most famous and important mindfulness coaches internationally.
We then carried out a benchmark analysis of the digital presence, with a focus on websites, evaluating the design, the user experience and the types of content, attributing to each element a numerical score and considerations based on a data-driven approach, highlights what were the strengths, weaknesses and possible improvements that could be made.
Later, through the use of special tools, we checked the behavior on social channels, analyzing the frequency of use, the tone of voice used, the sentiment and the types of posts with more reactions and interactions.
Finally, we focused on the investments in advertising on the Google search and display network and on social networks, understanding what was the most used type of employment on digital channels and what was the strategic purpose in terms of awareness and lead generation.