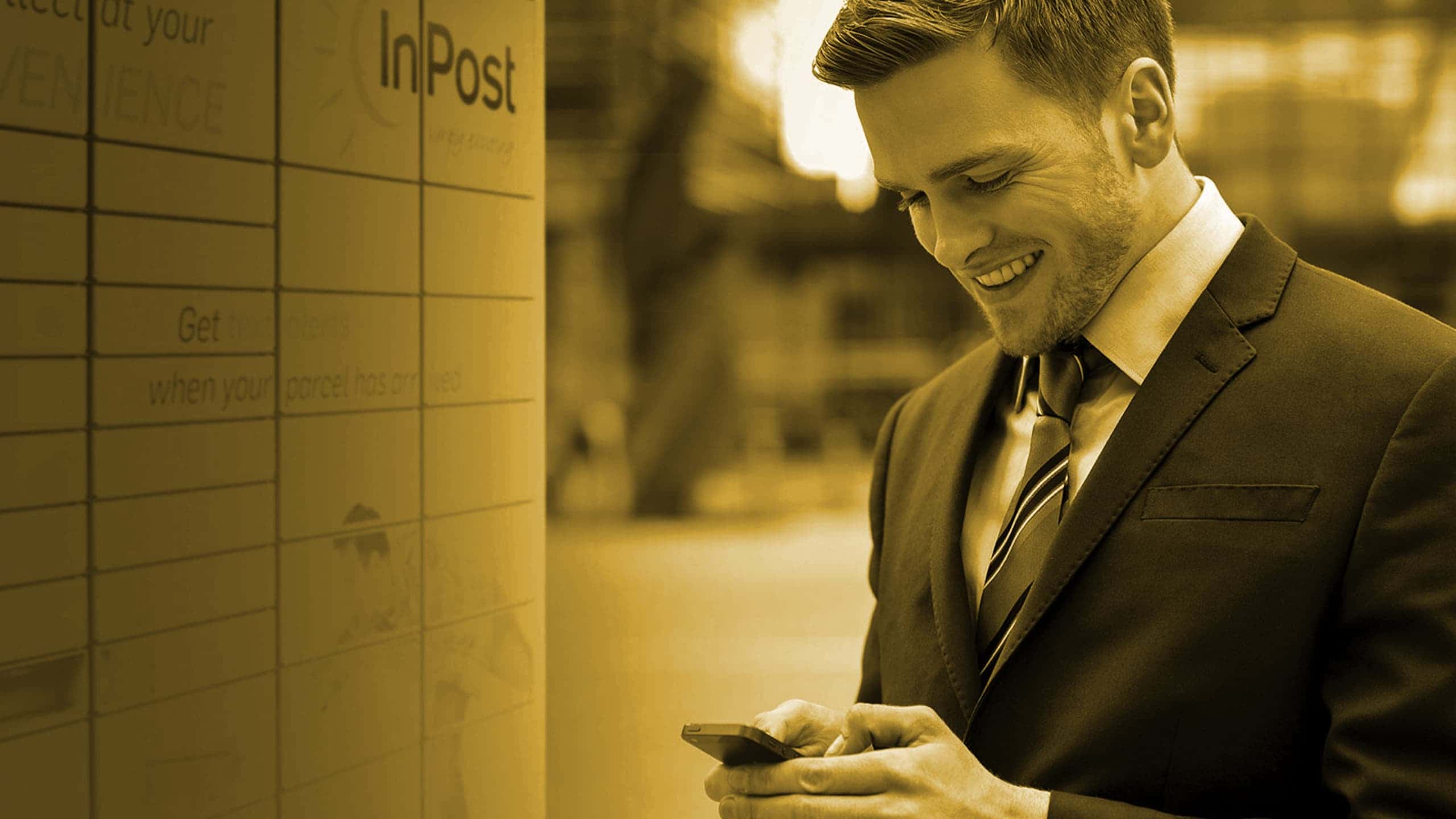 Locker InPost
Send parcels with Lockers
Locker InPost has a nationwide network of automated lockers accessible 24/7.
It was one of the first international companies to propose this modern solution in Italy, simplifying and optimizing courier deliveries and allowing the customer to be able to comfortably collect their package at a collection point when they prefer, without any time constraints and avoiding risk. of a non-delivery.
Locker, locker. What are you, locker?
Lockers are automatic lockers used as storage and collection points for a package.
Usage is extremely simple: when placing the order, the user chooses to have the package delivered to a collection point (in this case the locker) that is most convenient for him. When the order is delivered, the user receives a notification with instructions for collection and the code to open the locker.
Today the use of lockers is a custom and is part of our uses as consumers, but when we conceived and designed the institutional website for InPost it was an almost futuristic solution: it was necessary to dispel any doubts regarding the safety and reliability of the service. with a professional website and that showed the offer in a simple but at the same time complete and reliable way.
%%gallery%%
Always with you, from order to collection to return
Several important issues were addressed in the design of the Locker InPost site.
First of all, it was necessary to create a section dedicated to the user's geolocation on the map to identify which lockers were closest to him, in order to make the choice and consequent selection quick. Alternatively, to make the search for the locker more versatile, we have added the possibility of being able to view the lockers by entering any address.
Subsequently, the order tracking function was a fundamental part of the development and user experience on the site, essential for keeping the order status under control, tracking it at every moment of its journey.
Finally, the design and implementation of a specific section was followed to manage returns via locker, another fundamental point of the brand's offer and a very useful tool to make the return process of a package easier for end users.